Built on


Proven Strategies & Best Practices
Zyeta Works with Clients and Partners to Develop
and Share New Paradigms in Contemporary
Workspace Design Excellence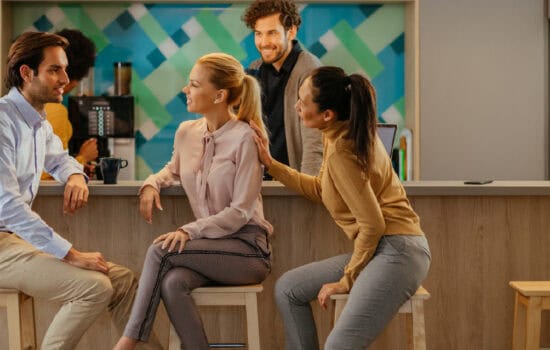 The war for talent is real. Some of the world's top organizations compete to hire…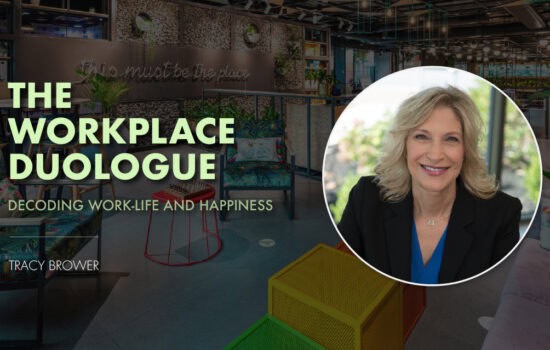 A positive work culture can be a key differentiator in the success of a company….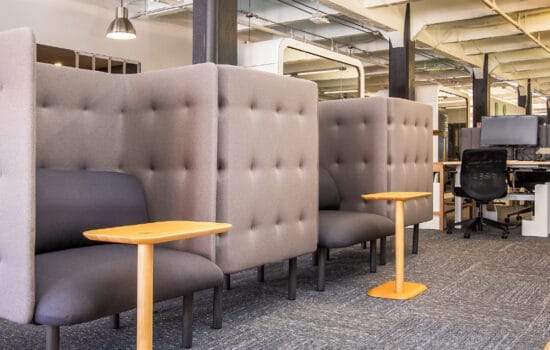 Quality work often requires focus, concentration and consistent effort. Hence there is little doubt that…
And There's a Whole Lot More
Where that Came From
Design, Technology, Improvement
and Much More. We Have Something
for You All
Why We're Different
Why We're Different
At Zyeta, We Meld the Art of Design with the Science of Technology to Deliver World-Class Designers and Workspace Interiors.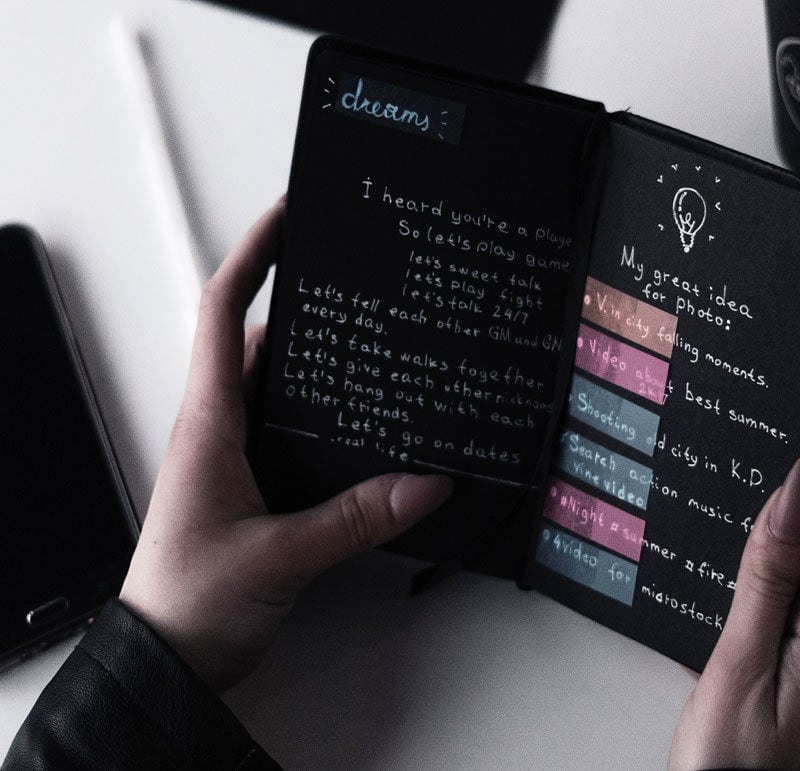 "We congratulate Zyeta for their wonderful job… may it continue in future projects."
   ~   J. Gopalakrishnan, Altimetric

"We are very happy with team Zyeta for their design capability for our office space."
   ~   Amra Gautam, Beckman Coulter

"Despite tight deadlines, it was a wonderful experience working with Zyeta… happy to see the live floor."
   ~   Ranjiv HV, Epicor

"Zyeta performed excellent work, on schedule and within budget… giving us a state-of-the-art facility."
~ Anil Kumar, Noodle.ai

"Team Zyeta has done an admirable job… [they] have been innovative, extremely sincere, and committed to the project's overall success."
~ Noel Cladius, Virtusa

Known by the Company We Keep