INSIGHTS
Special Report 2021 – Predications for the Future Workplace
This special report puts forward seven predications for the future workplace that will be driven by creativity, fulfilment, and purpose delivering to employees' aspirations about work and their place of work.
Authored by Ar. Aparna Anirudhan and Ar. Sandhya Lakshmanan
INSIGHTS
Special Report 2021 – Predications for the Future Workplace
Authored by Ar. Aparna Anirudhan and Ar. Sandhya Lakshmanan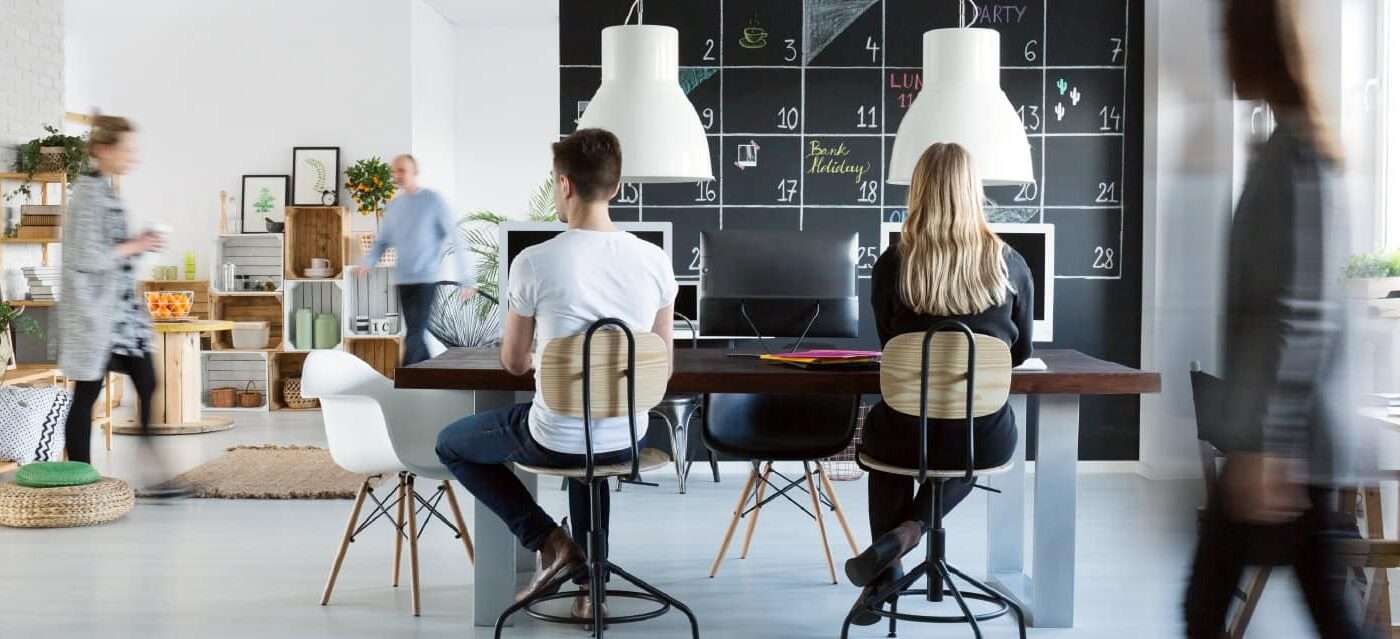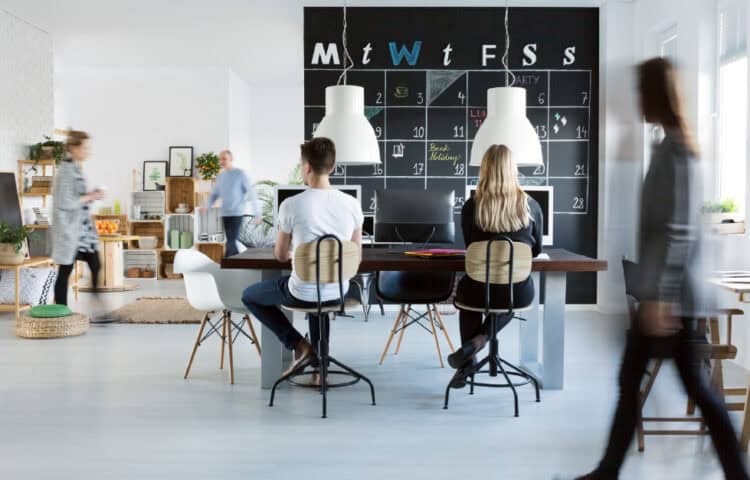 While the onset of the pandemic encouraged exploration and implementation of various methods to get work done outside of the office, it has been observed that the physical workspace is equally indispensable.
As we begin to return to work, workplaces are tending to the better aspects of employee health and well-being. Constant advancements in flexibility and technology will fuel offices to be seen as responsive ground that need to provide an enhanced working environment for both remote and onsite users whilst promoting equality, inclusivity, and diversity.
The insights gained through understanding and analysing occupant and user data over the course of the pandemic and post-pandemic has steered us to deduce the following seven predictions for the workplace of the future.